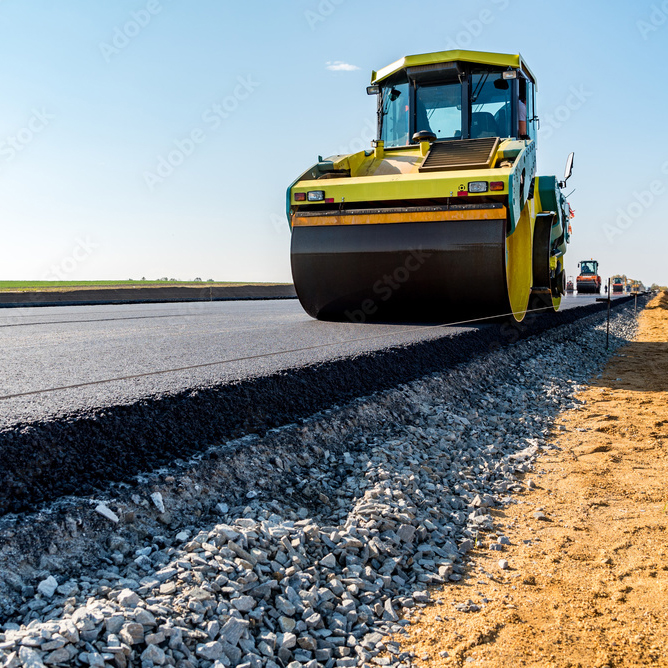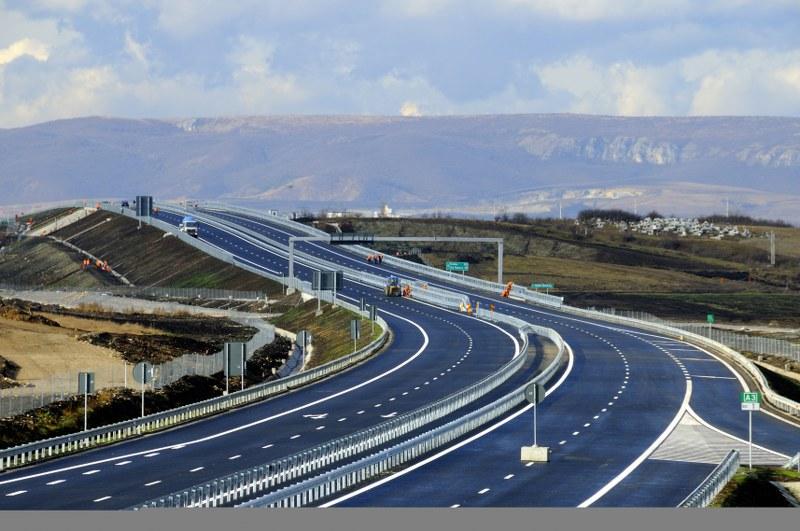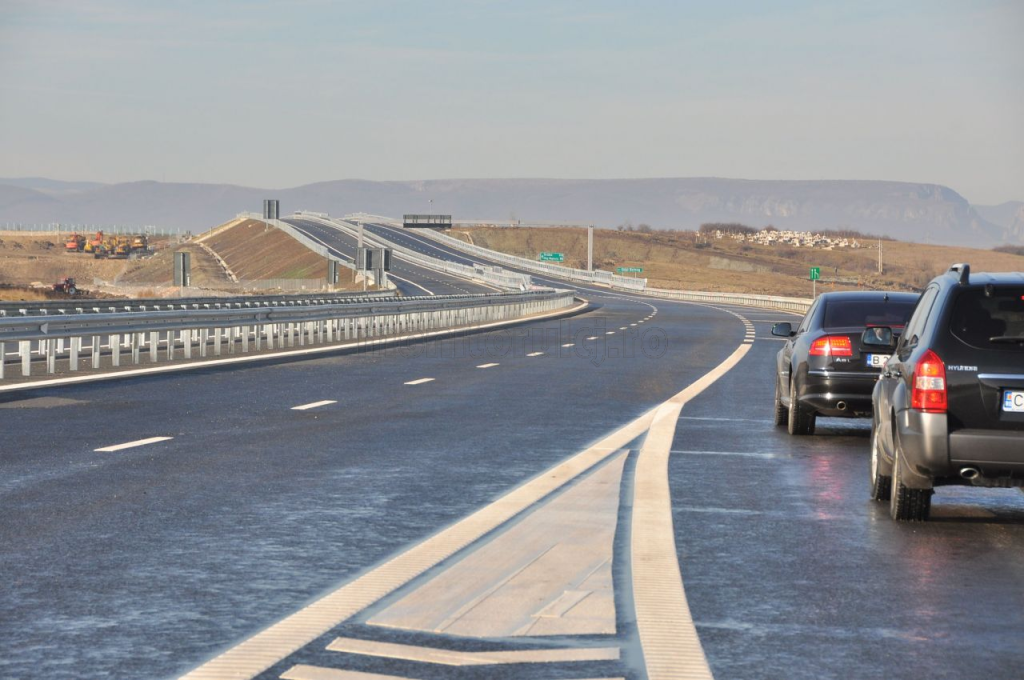 The motorway and road design team, besides the professional skills and experience of its designers and the exceptional technical equipment, also has a complex database, due to its position as the main designer of most Romanian national roads.
In recent years, documentation has been drawn up for:
the development of the Romanian motorway network through the elaboration of projects with a total length of about 830 km
projects for the modernization/rehabilitation of about 900 km of national roads;
technical documentation for the bypasses of the main urban centers,
projects for runways, respectively their modernization, rehabilitation and extension to make them suitable for current and future air traffic. Modern and efficient technical solutions have been adopted in terms of cost (investment and operational), environmental protection, traffic safety, sustainability, reliability and road structure quality.

The company's experience in this field includes activities such as: site survey, traffic studies, cost-benefit analysis, consolidation works, general plan, project management, design all phases including modelling and structural calculation, technical assistance during execution, elaboration of guidelines and specialized regulations.

The design activity uses automatic calculation systems, the data input, processing and storage of information are achieved using modern specialized software.

The Design Department also carries out the design of works for the consolidation of embankments and slopes, as well as for the stabilization/consolidation of slopes affected by landslide phenomena, for the protection of various investment objectives, as well as the topographical studies necessary for the design.

The main field of activity of the Design Department also covers the range of services related to the economic and financial support of investment objectives in the field of transport infrastructure: roads, ports and hydrotechnical works, as well as airports. The two main areas of activity are:

-Traffic studies comprise traffic calculation and modelling procedures for the existing and prospective traffic situation on the existing transport network, using available traffic data of the road network in the studied area; these procedures are based on mathematical models specific to traffic engineering. The development of traffic models is carried out with the use of special calculation software that ensures the development of solid and well substantiated analyses, in accordance with the specific objectives of each project.

-Cost-benefit analyses involve an analysis of the financial opportunities for financing and implementing projects, a social and economic analysis that aims at the economic substantiation of the project by assessing the economic benefits induced and a risk and vulnerability analysis that assesses the feasibility and reliability of the cost-benefit analysis. The cost-benefit analysis is completed by providing overall indicators of the economic and financial profitability of the projects, namely the Net Present Value (NPV), the Internal Rate of Return (IRR) and the Benefit/Cost Ratio (B/C).