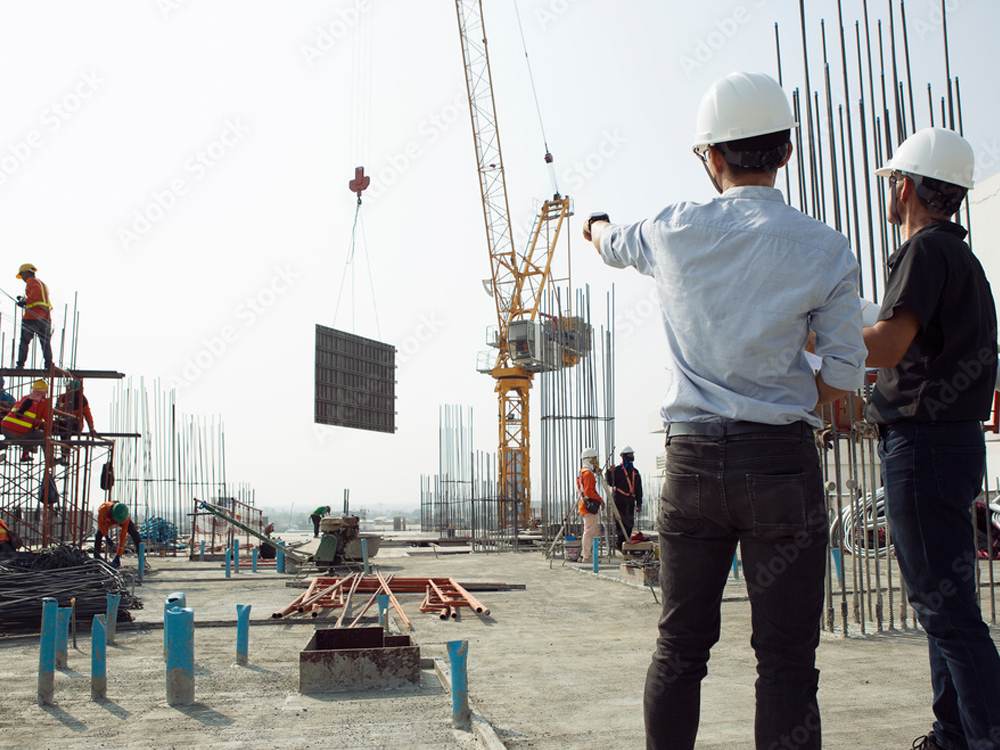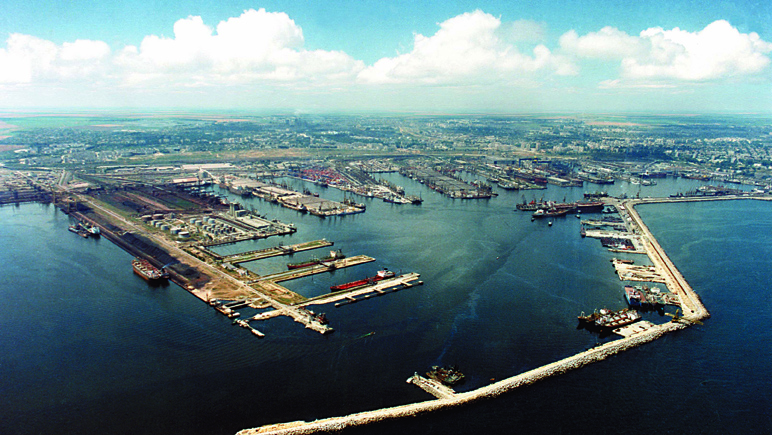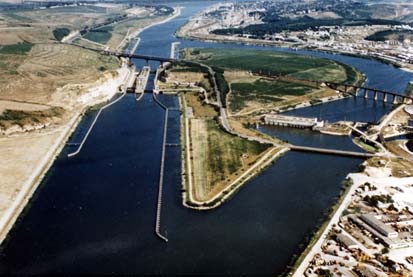 The design team for hydrotechnical works has a multi-disciplinary structure, the different specialties of the experts complementing and working together in an integrated system. Therefore, progress in recent years has required new approaches to hydraulic calculations, as well as the development of new areas, such as hydraulic and hydrological modelling and riverbed morphology evolution modelling. All this has been based on software that has allowed the analysis of the flow regime under various hypotheses, including maximum flows under natural and improved conditions, taking into account the hydrotechnical works planned for the improvement of hydrographic basins.

The main activities concern:

Port, river and maritime works – works in seaports and coastal engineering for works on the shores of the Black Sea;

Inland river works – works related to the Danube River and the Danube ports, navigable canals and inland rivers;

Hydraulic calculations and modelling – hydraulic studies, calculations, analyses and modelling, morphological evolution of riverbeds modelling ;

Works on navigable canals – works on navigable canals, such as Arges Canal, etc.
The technical solutions adopted for the foundations of certain hydrotechnical structures in the riverbeds, in the sea, include elements such as drilled columns or Kelly-type moulded walls, and the bottom sills were provided with sheet piling or moulded walls.
We have designed harbour installations – quays made of anchored sheet pile walls (solution applied for the first time in Romania).