Airports and civil constructions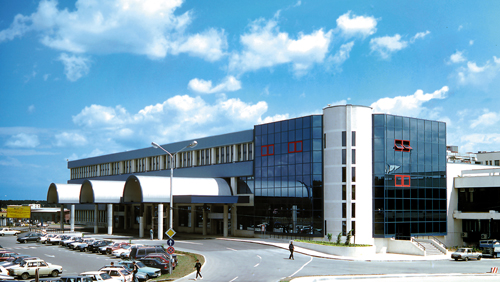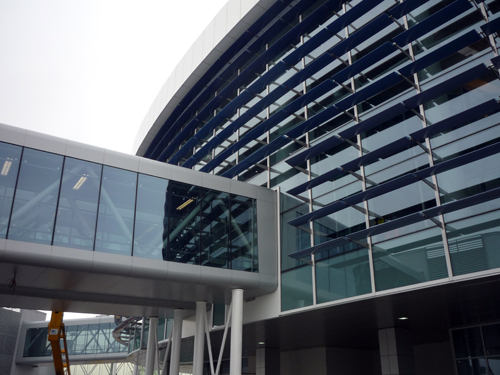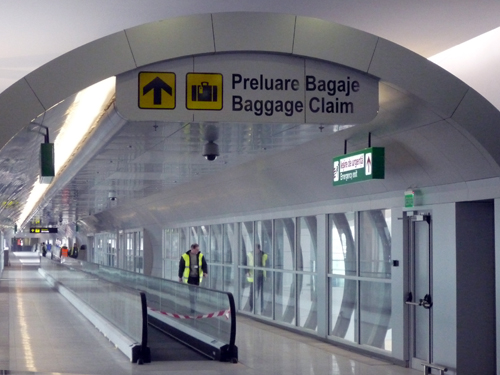 The airport and civil construction design team is able to provide a wide range of services covering the broad field of special airport and other civil construction by preparing studies and projects and providing highly competent advice in the field of airport and civil construction. Thus, our specialists elaborate studies and projects for the following objectives:
Specific air transport constructions: air terminals and technical buildings, air traffic control towers, complex ground technical facilities for air traffic control, roads and parking areas, utility networks for air terminals;
Modernization of movement surfaces and beaconing, including construction, extension and modernization of runways and taxiways for access to aprons;
Road transport specific constructions: Maintenance and Coordination Centers (MCC) including an operation and maintenance building, a depot for de-icing materials, a refueling station, a water management station, as well as parking and maintenance spaces, a motel and a restaurant, an administrative building and commercial spaces, rest rooms, etc.
Specific inland waterway transport constructions: inland waterway stations, parking areas, auxiliary buildings; For each of these types of constructions our complex design team, with multiple specialties, elaborates both the architectural and the structural documentation, as well as all types of installations: electrical (low voltage, low current, security and anti-burglary, fire protection, closed circuit television networks), sanitary, thermal and thermo-mechanical plumbing, ventilation and air-conditioning, including related networks, equipment, machinery and technical devices.